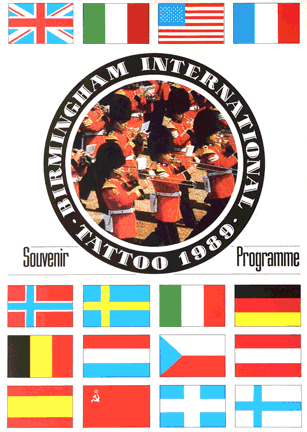 Maestro Music International
At Maestro Music International we are dedicated to bringing some of the world's finest bands to our concerts and tattoos. For over 30 years we have been running our concerts and international tattoos.
Many of you may be aware of our Birmingham International Tattoo which is now in its 32nd year and is Britain's biggest indoor tattoo with well over 1,000 performers coming together in the Arena Birmingham in a three-hour spectacle of marching bands and displays.